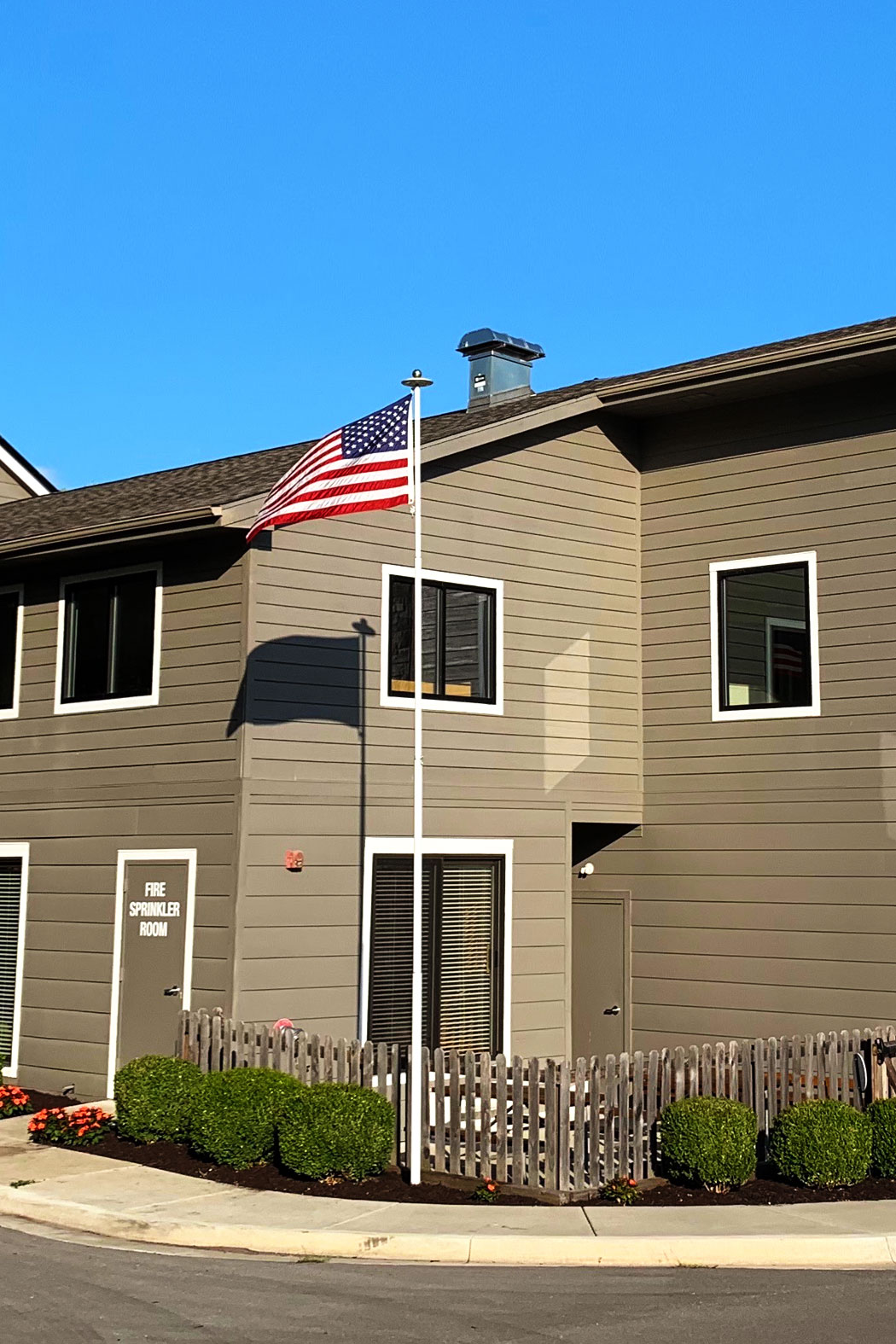 About Highlawn
Highlawn Montessori School, established in 1963, features one of the first AMI accredited Primary Programs in the Kansas City Area. The school has gradually expanded from one Primary Classroom of 20 children, ages three to six, to five Primary Classes of 24 children. Highlawn also offers a growing Montessori Elementary Program for children from first to sixth grade.
Highlawn is a Kansas 501-C-3 Not-for-Profit Corporation under the operative organization, Friends of Montessori Association. The property and business of the corporation is controlled and managed by a Board of Directors consisting of current Highlawn parents.
Montessori is carefully designed to bring out the best in individuals and connect them with others. We take the time to know each child, to plot out a course for their natural development, to observe how they are doing, and to work with their interests to build on their strengths.
The world has changed, but what it takes to be successful hasn't changed since Maria Montessori created her education approach over a hundred years ago: a strong emotional, social, behavioral, and moral foundation.
Montessori helps children develop into individuals who know right from wrong, who have self-confidence and are connected with others, who find fulfillment, and who connect and contribute to the world.
Learn more about the Montessori Philosophy and see our Mission Statement.