Supplementary Programs
In addition to our traditional scheduled classes, Highlawn Montessori also offers options to working parents or those who occasionally need additional hours of care for their children. These options include Before Care, Explorer's Club, and Lunch Bunch. Summer Camps are available during the summer months.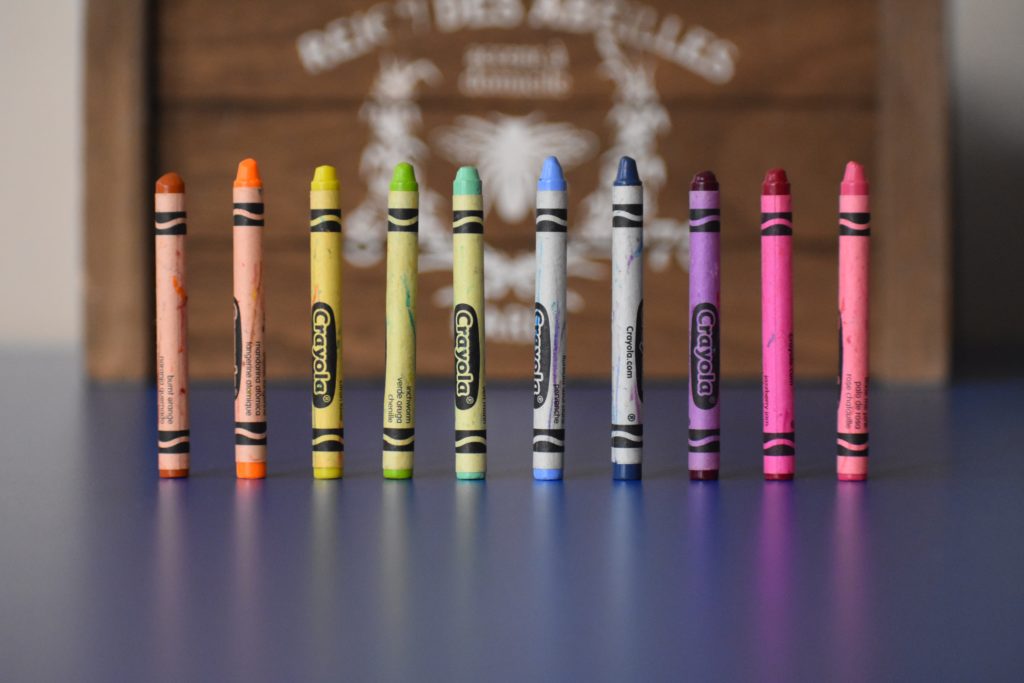 Before School Care
Our Before Care program is open to children enrolled in any of our regular classes. Children attending Before Care join one of our AMI trained teachers in her classroom. The program coordinates with regular classrooms, allowing the children to participate in a Children's House environment in which they are free to move about the room choosing work of interest to them. They may serve themselves snack, and occasionally a child will bring in breakfast to eat during  this time. Before Care is available on a drop-in basis from 7:30 to 8:40AM, five days a week. At 8:40 children are dismissed to their own classrooms. The cost is $7.50 per morning.

Explorer's Club

All Extended Day students and Elementary students are invited to join our Explorer's Club following regular afternoon class time. Explorer's Club is offered five days a week until 5:30PM, on a monthly block basis. Cost is based on the number of days available in any given monthly block and pre-enrollment is required since space is limited. Explorer's Club activities have included Games and Strategy, Art Exploration, Cooking, Arts and Crafts, Science and Nature, and outdoor play.

Summer Camp

Highlawn offers summer camp programs in June. These programs give your child an opportunity to have fun spending the summer exploring various topics and engaging in enriching activities. These programs combine the fun of summer camp with Montessori activities such as art, crafts, music, water fun, picnics, sports, games, stories, cooking, science & nature, and sewing. Details will be published in January for the upcoming summer.