History of Highlawn
In the spring of 1963, several parents visited Wee Wisdom Montessori School in Lee's Summit and were very enthusiastic about what they saw. The method of instruction, the materials used and the whole atmosphere exemplified what these parents were searching for, for their small children.

These same parents, with the desire to establish a similar preschool in Kansas City, began looking for a site. Miller Nichols suggested The Herb Woolf Farm as a desirable location and he generously allowed the parents to use the buildings and grounds rent-free.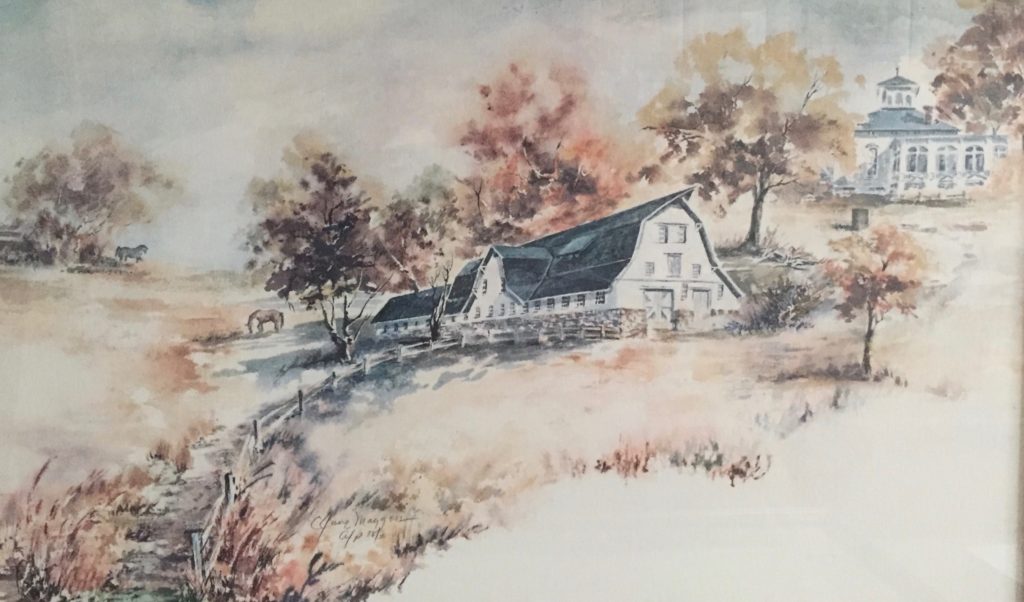 The old farmhouse needed considerable renovation and this was accomplished by donations of time and materials by an expanding group of interested parents and friends. Eight sponsors were found who were interested and enthusiastic about the concept of preschool education exemplified by Maria Montessori. They most generously contributed $1000 each to help start the school and several of these sponsors have made additional contributions since that time.

The Highlawn Montessori School opened in September 1963 in temporary facilities at the Country Club Christian Church until renovation on the house was completed in November that same year. The old Herb Woolf farm was a lively place with flowers and vegetable gardens and children running, laughing and exploring the spacious grounds. The staff consisted of Mrs. Charles Caspari, acting as Teacher Trainer and two qualified teachers. A morning session was held with an enrollment of 20 children.

The first year was so successful that enrollment doubled for the fall of 1964. An afternoon session was added to accommodate a total of 45 children.

In 1969 a permanent site was purchased from the J.C. Nichols Company just two blocks to the east on Somerset Drive. The present building opened its doors in September of 1977 and we believe the environment especially designed for the Montessori Method offers children the best possible preschool education in our community.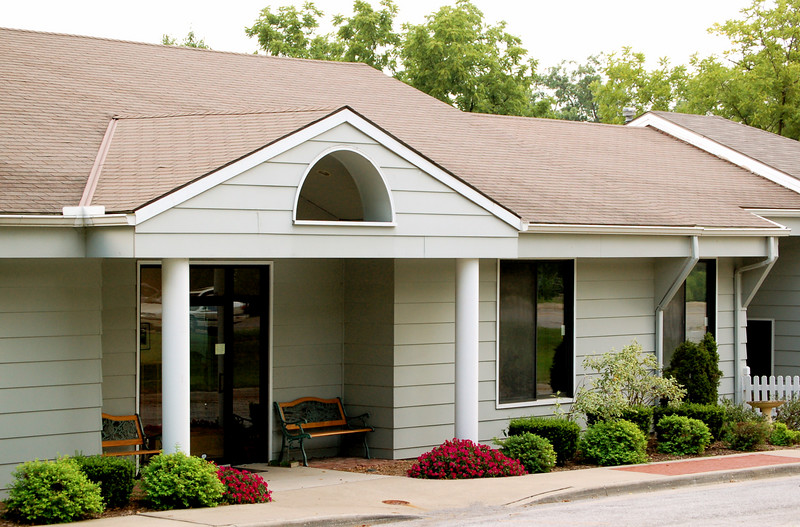 In September of 1984 the first phase of our expansion program to accommodate an Extended Day program in all classrooms became a reality.
During the summer of 1987 a third Children's House classroom was added to the south side of the original school. In the fall of 1994, the east building was completed. In the fall of 2001, our lower level was renovated and we began an elementary class with eight students.
We purchased the property to the east of the school in December 2002 to further the expansion of our elementary program that has grown steadily. During the fall of 2009, a new playground and class garden area was created on this property.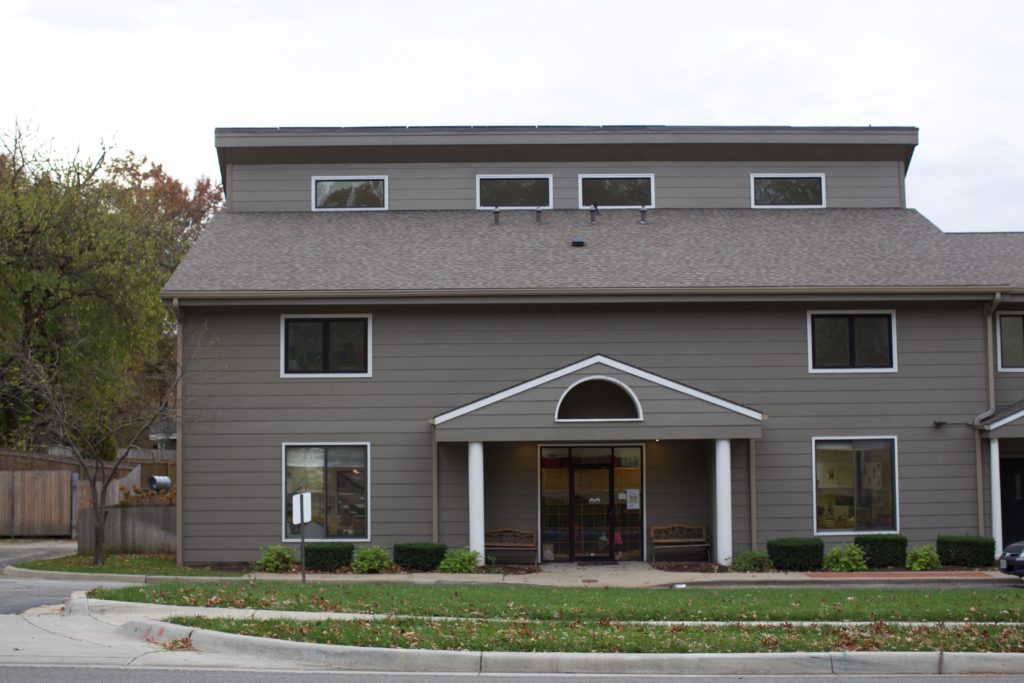 A second story, two-classroom addition on the West building was built during the summer of 2012 and during the summer of 2015 we added two additional elementary classrooms, a multi-purpose room for our growing elementary program serving children through sixth grade. This beautiful new facility is a net zero building completely powered with solar energy.