Highlawn Montessori Elementary
First-Sixth Grade
Hours: Monday through Friday from 8:10 AM – 3:00 PM  
Montessori education at Highlawn does not end with the Children's House experience. It continues into the child's elementary years constantly focused on the changing developmental needs of the child. Maria Montessori wrote, "The successive levels of education must conform to the successive personalities of the child."
As the elementary-aged child gradually moves from the concrete learning of Children's House to the more abstract ones of the elementary, Highlawn Montessori meets his developmental needs each step of the way.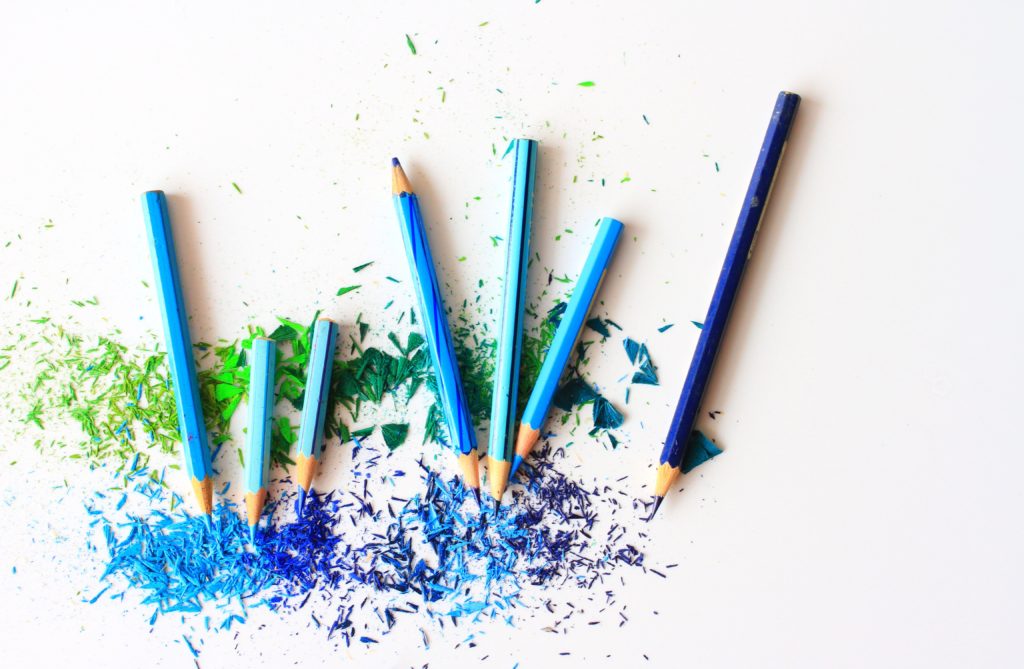 The elementary program builds on the child's Children's House experience. Highlawn's elementary environment balances concrete, hands-on materials with the child's developing imagination and powers of abstraction.
The Montessori elementary program serves 6-12 year olds by focusing on:
Integration of the arts, sciences, geography, history, and language.
Presentation of the formal scientific language of zoology, botany, anthropology, geography, and geology.
Presentation of knowledge as part of a large-scale narrative that reveals the origins of the earth, life, human communities, and modern history.
Mathematics curriculum presented with concrete materials that reveal arithmetic, geometric, and algebraic correlations.
Open-ended research and in-depth study using primary and secondary sources as well as other materials.
The elementary program collaborates with the Johnson County Corinth library to provide a literacy program that includes quality interactive literature experiences, library skills, library technology skills, guest speakers and more. Students attend regular small group and whole group field experiences focused on science, history, geography and the arts.

The curriculum is also enhanced by resources brought in from the community such as professional musicians, naturalist interpreters, hydrologists, drama instructors, zoo docents and people with first hand knowledge of cultural practices.
The elementary students enjoy weekly Spanish and art instruction as well as regular visits to the classroom by volunteers including French language teachers, local chefs, skilled seamstresses, and multicultural experts.